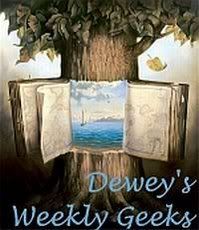 Another of my favorite Heyer romances is
These Old Shades
. It is amusing throughout, with a very touching ending--I always tear up when I read it. Here we have Leonie talking to the Duke of Avon after her unsuccessful kidnapping by Saint-Vire.
"He is a fool, Monseigneur. He did not know even that I was pretending to be asleep."
"According to you, my infant, the world is peopled by fools. I believe you have reason."
I'm sure this is blasphemy, but I'd read Georgette Heyer over Jane Austen any day.