Well, I've probably had the best reading month I've ever had in my entire life! Of course, I can't prove this because I never tracked my reading until starting this blog. :-) But I read 20 books in May!! I reviewed 19 of those, with the last review coming up tomorrow. In case you'd like to visit (or revisit) them, here are links to my May reviews:
Star Ratings Summary
5 stars: 8
4-1/2 stars: 3
4 stars: 7
1 star: 1
Wow! Clearly, not only did I have a good month in terms of the number of books, but also the quality of books (with one exception, of course). Of course, this makes my next section that much more difficult...
May's Top Picks


...Or maybe not. Because I'm going to take the easy way out and just name all eight of my five-star books as this month's picks!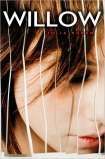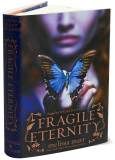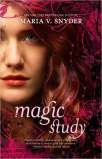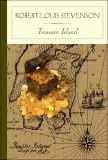 I am also now over halfway through with the 100+ Reading Challenge, at 55 books completed! And by reading Treasure Island, I finally put a dent in the Classics Challenge! I am almost two thirds of the way done with the Pages Read challenge goal of 30,000 pages that I had set for myself, so obviously I underestimated my capabilities there. I'll be curious to see how the year winds up at this rate!
I did some more blog tweaking to try to make it load better, hopefully everyone is experiencing faster load times and a little less clutter. Hooray for scrolling lists! And I recently discovered how to make a marquee list in Blogger, so I'll probably add that link to my
Blogger Tips & Tricks Links post
. It's not there yet, because I need to re-find it, but check back soon! And yes, there's
a post all about how to make scrolling blogrolls and lists in Blogger
, so be sure to check out my
Blogger Tips & Tricks series
:-)
So that was my May. Lots of great reading and continuing blog improvement! (Not to mention our first wedding anniversary on May 17th, which many of you have already seen the posts about!)
What about you? Did you have a good month of May?